25HRS TASTE OF YOGA TEACHER TRAINING
Dates, availability and course information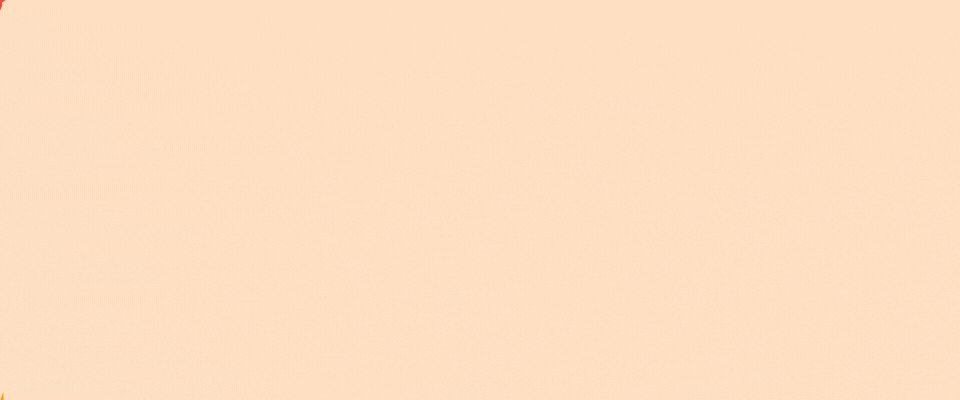 Start today! Work through the course in your own time.
​
Live Teaching Practise Session:
During the 25 hours taster course, for your 3.5 hours live session you will be invited to join the actual 200 Hours group of trainees for your taster session. Details below.
​
Course Duration: 25 hours with a 3.5 hour LIVE session
(You can take up to 3 months to complete the course in your own time.)
​
Live Teaching Practise Sessions:
You will have a choice to join the group on
Thursday 29th October 18.30-22.30pm (Focus on Sun Salutations)
or
Saturday 31st October 7.00-11.00am (Focus on The Vinyasa)
How it works?
​
Following your live teaching practice, you will have in or around 6 days/ 1 week to decide if you want to use your 25 hours 'credit' and opt in to the full 200 Hours yoga Teacher Training Course.
This is because we have one course left this year and the deadline to complete all courses is December 30th 2020 as set out by Yoga Alliance.
If you don't opt in, no problem!
If you do opt in we will deduct the €159 from your course fee and count your 25 hours towards your overall course.
​
Ready to get started?
​
all levels welcome
start today
follow at your own pace
​
​